We have released with DDB nouveau monde, for the PILOT brand, an app that let you bring your coloring book to life.
Once the drawings is coloured, the app lets you take a picture of the drawings and animates them.

We have developed a specific algoritm allowing an instant image detection – less than 1 second -, avoiding long and painful pointing out. The experience is eventually as quick and intuitive that QR code recognition.
The iOS and Android app is downloadable on the My Frix Book web site.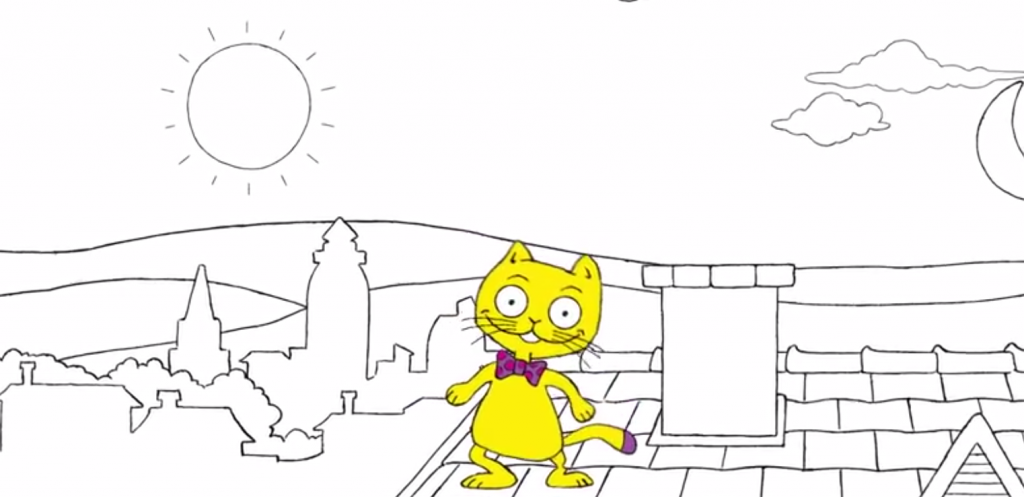 My Frixbook's coloring page.