The Comex has designed a ROV that can generate 3D models of subsea environnements, using phtogrammetry algorithms. We have created a VR application – HTC VIVE based – allowing fluid and intuitive interactions into those massive data: huge pointclouds that are normally unusable in real time application. Beyond the spatial navigation, we activate different features depending on the targeted users: measurements, notes, photospheres, CAD models import. Moreover, we had the opportunities to deliver our technology in various domains as energy with Omexom or in the archeology world.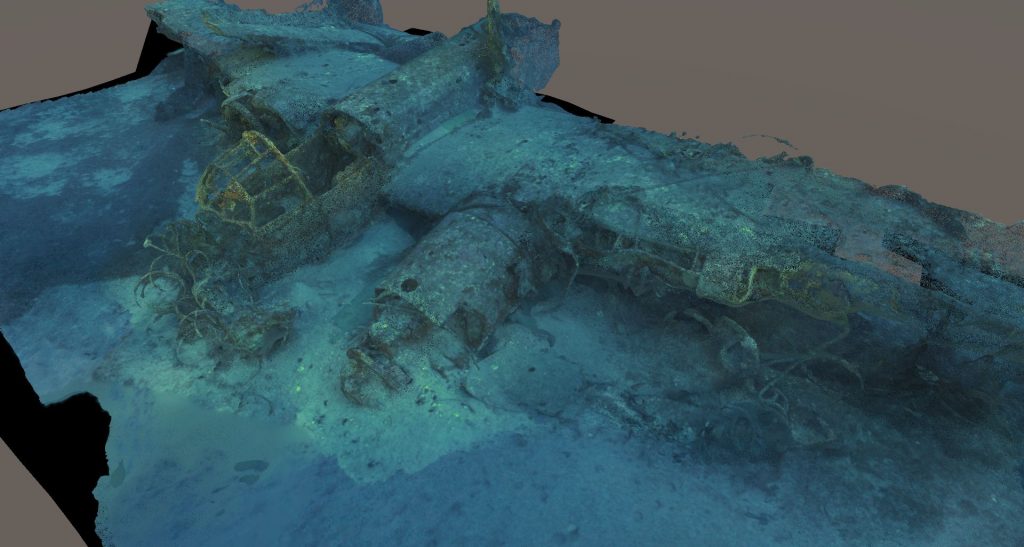 The use of 3Dscan or photogrammetry is more and more frequent, but the pointclouds are requiring fasitidious steps: cleaning, retopolgy before thinking of having acceptable 3D models.
Our approach is a no brainer and different process as it consists in using directly pointclouds without complex and time consuming tasks. We used our own algo to display images with the right framerate – 90 FPS in VR, whatever the pointcloud format and size are.
At the end of the day, the value proposition is getting an instant immersive experience in a specfici location even if far, whithout the need to be a pointcloud specialist.